Our Micromachining
To take an example from everyday life, Dainichi's machining involves cutting objects as small as a single sesame seed. We bore minute holes or grooves in objects this size to achieve a form whose complexity and precision is equal to that of products as big as our hand. Among the wide range of materials we process, we are especially experienced with stainless steel and titanium.

Starting with parts used in medical devices and equipment for manufacturing semiconductors, we address the microfabrication needs of numerous industries.

Dainichi has introduced multiple Citizen Machinery automatic lathes and today accepts machining orders for a diverse array of parts with outer diameters of φ 0.2 mm to φ 32 mm. Our processing machines also have a front and back chuck as well as a mechanism that allows for in-machine reclamping, making it possible to complete even the most complexly formed parts using this processing equipment alone.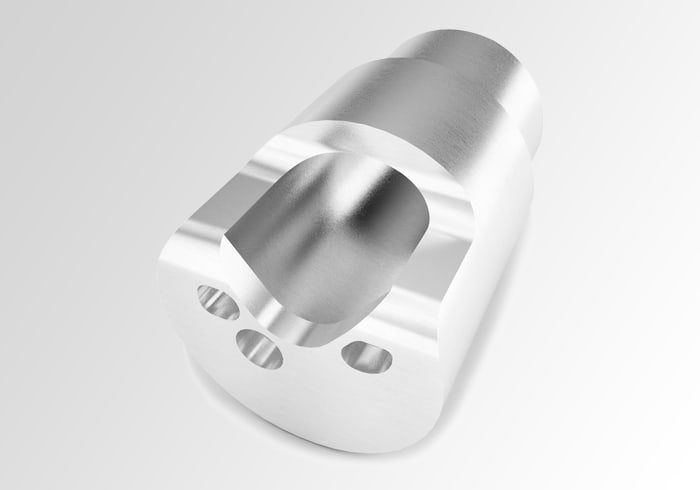 Dainichi's Micromachining
in a Video